Min JIANG, Ph.D.
School of Life Sciences
Mitochondrial Biology Laboratory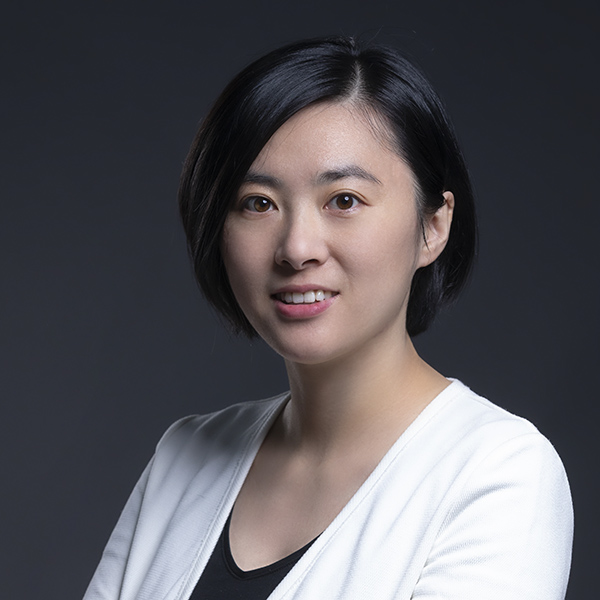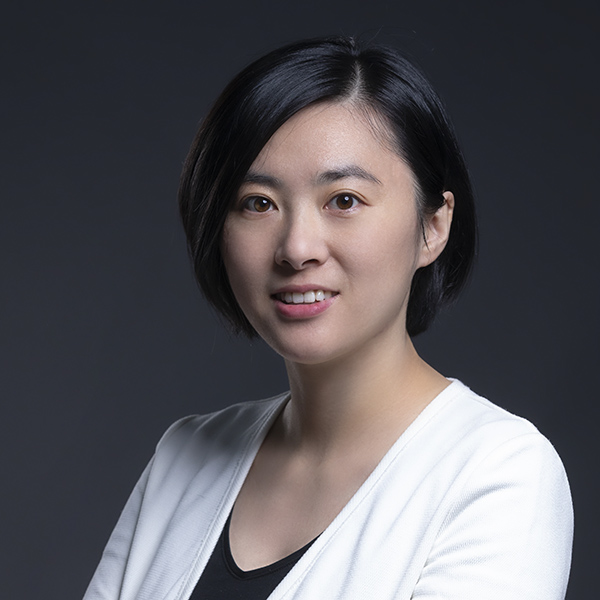 Biography

Dr. Min JIANG (1986-), received her B.S. in Medicine from Nanjing Medical University in 2009. Then, she got her Ph.D. from the State Key Laboratory of Reproductive Medicine at Nanjing Medical University in 2014. After that, she worked as a postdoctoral researcher at Max Planck Institute for Biology of Ageing till 2019. Dr. Jiang joined the Westlake University at School of Life Sciences in September 2019 as an assistant professor (independent PI).
Research
Mitochondria work not only as a "powerhouse" in the cells, but also participate in the biosynthesis of Fe-S clusters, regulation of apoptosis, fatty acid oxidation and so on. Functional mitochondria are under the dual regulation of nuclear DNA and its own DNA. The circular mammalian mitochondrial DNA (mtDNA) harbors 37 genes, which encodes 2 ribosome RNA, 22 transfer RNA and 13 proteins(the critical parts of oxidative phosphorylation complexes). The expression and maintenance of mtDNA are under many nuclear genes' regulation, including transcription factor A (Tfam), DNA polymerase (PolgA), RNA polymerase (Polrmt), helicase (Twinkle), single strand binding protein (mtSSB) and so on. Similar to nuclear DNA, the defects of mtDNA expression can cause many diseases, such as MELAS, LHON, Leigh syndrome, myopathy, deafness and so on. Our previous research proved that mtDNA point mutation could also lead to severer male infertility. Beyond that, through manipulating total mtDNA copy number, we successfully rescued male infertility, and demonstrated that the threshold of infertile-causing mtDNA point mutation could be determined by the absolute number of wild type mtDNA level. Our future research interest will focus on: 1) the molecular mechanisms of mtDNA gene expression and maintenance. 2) the function of mtDNA on spermatogenesis and oogenesis, especially the mechanism of mtDNA maternal transmission.
Representative Publications
1. M. Jiang#, X. Xie#, X. Zhu#, S. Jiang, D. Milenkovic, J. Misic, Y. Shi, N. Tandukar, X. Li, I. Atanassov, L. Jenninger, E. Hoberg, S. Albarran-Gutierrez, Z. Szilagyi, B. Macao, S. J. Siira, V. Carelli, J. D. Griffith, C. M. Gustafsson, T. J. Nicholls, A. Filipovska, N.-G. Larsson, M. Falkenberg, The mitochondrial single-stranded DNA binding protein is essential for initiation of mtDNA replication. Sci Adv. 7, eabf8631 (2021).
2. D. Alsina, O. Lytovchenko, A. Schab, I. Atanassov, F. A. Schober, M. Jiang, C. Koolmeister, A. Wedell, R. W. Taylor, A. Wredenberg, N. Larsson, FBXL4 deficiency increases mitochondrial removal by autophagy. Embo Mol Med. 12, e11659 (2020).
3. S. Jiang, C. Koolmeister, J. Misic, S. Siira, I. Kühl, E. S. Ramos, M. Miranda, M. Jiang, V. Posse, O. Lytovchenko, I. Atanassov, F. A. Schober, R. Wibom, K. Hultenby, D. Milenkovic, C. M. Gustafsson, A. Filipovska, N. Larsson, TEFM regulates both transcription elongation and RNA processing in mitochondria. Embo Rep. 20, e48101 (2019).
4. S. Matic, M. Jiang, T. J. Nicholls, J. P. Uhler, C. Dirksen-Schwanenland, P. L. Polosa, M.-L. Simard, X. Li, I. Atanassov, O. Rackham, A. Filipovska, J. B. Stewart, M. Falkenberg, N.-G. Larsson, D. Milenkovic, Mice lacking the mitochondrial exonuclease MGME1 accumulate mtDNA deletions without developing progeria. Nat Commun. 9, 1202 (2018).
5. M. Jiang, T. E. S. Kauppila, E. Motori, X. Li, I. Atanassov, K. Folz-Donahue, N. A. Bonekamp, S. Albarran-Gutierrez, J. B. Stewart, N.-G. Larsson, Increased Total mtDNA Copy Number Cures Male Infertility Despite Unaltered mtDNA Mutation Load. Cell Metab. 26, 429-436.e4 (2017).
6. M. Jiang#, M. Gao#, C. Wu#, H. He, X. Guo, Z. Zhou, H. Yang, X. Xiao, G. Liu, J. Sha, Lack of testicular seipin causes teratozoospermia syndrome in men. Proc National Acad Sci. 111, 7054–7059 (2014).
7. G. Sun, M. Jiang, T. Zhou, Y. Guo, Y. Cui, X. Guo, J. Sha, Insights into the lysine acetylproteome of human sperm. J Proteomics. 109, 199–211 (2014).
8. Y. Qi#, M. Jiang#, Y. Yuan, Y. Bi, B. Zheng, X. Guo, X. Huang, Z. Zhou, J. Sha, ADP-ribosylation factor-like 3, a manchette-associated protein, is essential for mouse spermiogenesis. Molecular Human Reproduction. 19, 327–335 (2013).
9. M. Zhang, M. Jiang, Y. Bi, H. Zhu, Z. Zhou, J. Sha, Autophagy and Apoptosis Act as Partners to Induce Germ Cell Death after Heat Stress in Mice. Plos One. 7, e41412 (2012).
# These authors contribute equally