Heping XU, Ph.D.
School of Life Sciences
Laboratory of Systems Immunology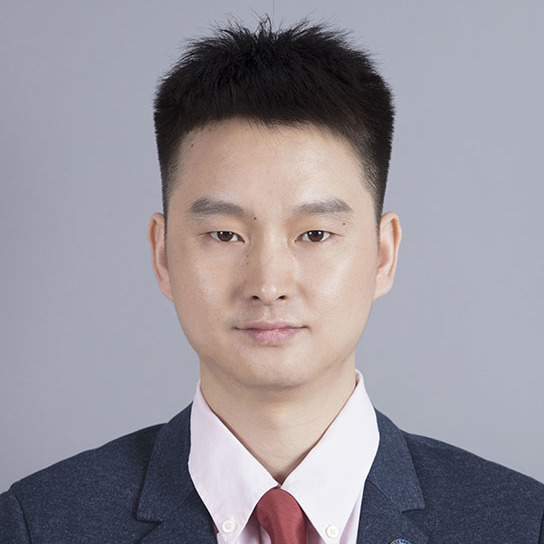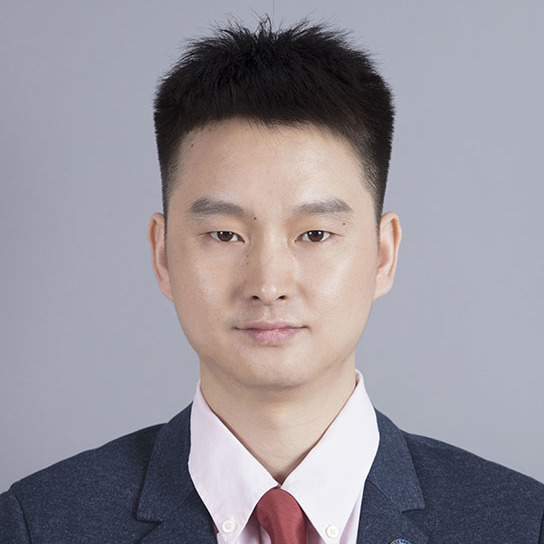 Biography
Dr. Heping Xu received his Ph.D. from the Institute for Immunology in Tsinghua University in 2014. From 2014 to 2019, he moved to Cincinnati Children's Hospital Medical center, and later Broad Institute of MIT and Harvard for post-doctoral research. He joined the School of Life Sciences of Westlake University in 2019. He received several awards including Leukemia&Lymphoma Society Fellowship and Dimitris N. Chorafas Foundation award.
Research
The broad research interests of Dr. Xu are in the areas of immunobiology and systems biology. His long-term research goal is to systematically decipher fundamental mechanisms orchestrating immune reactions at both physiological and pathological states, which ultimately will contribute to our knowledge for understanding how disorders of immune system result in allergy, autoimmune diseases, and cancer.
Currently the lab is interested in leveraging emerging systems and computational biology approaches in immunology for comprehensively decoding circuits supporting humoral and mucosal immunity. By centering on  the intestine, one of the most complicated organs hosting the largest number of  immune cells with continuous exposure of microbes, foods and other antigens, our  research will primarily focus on: (I) mechanisms orchestrating B cell immune  response and IgE antibody production; (II) development and function of newly defined cell types, including  innate lymphoid cells (ILCs), which regulate mucosal immunity and tissue  homeostasis; (III) circuits that support interactions between enteric nervous system and immune system.
Representative Publications
1. Chen, D.*, Wang, Y.*, Manakkat Vijay, G.K.*, Fu, S., Nash, C.W., Xu, D., He, D., Salomonis, N., Singh, H.# & Xu, H.# Coupled analysis of transcriptome and BCR mutations reveals role of OXPHOS in affinity maturation. Nature Immunology (2021).
2. Xu, H.*, #, Ding, J.*, Porter, C.B.M., Wallrapp, A., Tabaka, M., Ma, S., Fu, S., Guo, X., Riesenfeld, S.J., Su, C., Dionne, D., Nguyen, L.T., Lefkovith, A., Ashenberg, O., Burkett, P.R., Shi, H.N., Rozenblatt-Rosen, O., Graham, D.B., Kuchroo, V.K., Regev, A.# & Xavier, R.J.# Transcriptional Atlas of Intestinal Immune Cells Reveals that Neuropeptide alpha-CGRP Modulates Group 2 Innate Lymphoid Cell Responses. Immunity 51, 696-708 e699 (2019).
3. Liu, D.*, Xu, H.*, Shih, C., Wan, Z., Ma, X., Ma, W., Luo, D. & Qi, H.# T-B-cell entanglement and ICOSL-driven feed-forward regulation of germinal centre reaction. Nature 517, 214-218 (2015).
4. Xu, H., Chaudhri, V.K., Wu, Z., Biliouris, K., Dienger-Stambaugh, K., Rochman, Y. & Singh, H.# Regulation of bifurcating B cell trajectories by mutual antagonism between transcription factors IRF4 and IRF8. Nature Immunology 16, 1274-1281 (2015).
5. Xu, H., Li, X., Liu, D., Li, J., Zhang, X., Chen, X., Hou, S., Peng, L., Xu, C., Liu, W., Zhang, L. & Qi, H.# Follicular T-helper cell recruitment governed by bystander B cells and ICOS-driven motility. Nature 496, 523-527 (2013).
(*co-first author; #corresponding author)